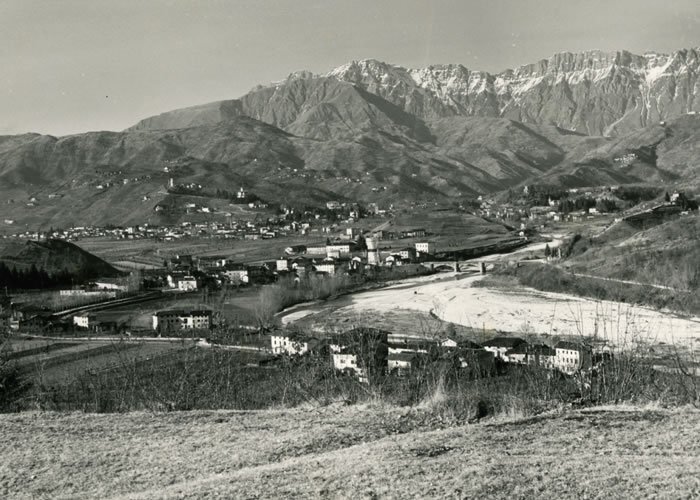 1954
Trudi company is founded in Tarcento (Udine). The first soft toys were created for fun, but with a lot of passion, by Mrs. Trudi Müller Patriarca when, still a teenager, she started to make with needle, thread and pieces of fabric, cute little animals for herself and for her friends. Growing up, Trudi maintains her passion and that, which looked like a fairy tale of other times, turns into a real story of entrepreneurial success.
1960
Trudi soft toys conquer the Italian market and the "Trudi Style" is born, which symbolises high quality, beauty, innovation and attention to the smallest details. The aesthetic innovation brought about by the use of new materials – extremely soft as compared to the mohair used up to that time – is combined with a revolution in the filling: the traditional straw is replaced by cotton-wool, thus making the soft toys washable and extremely huggable.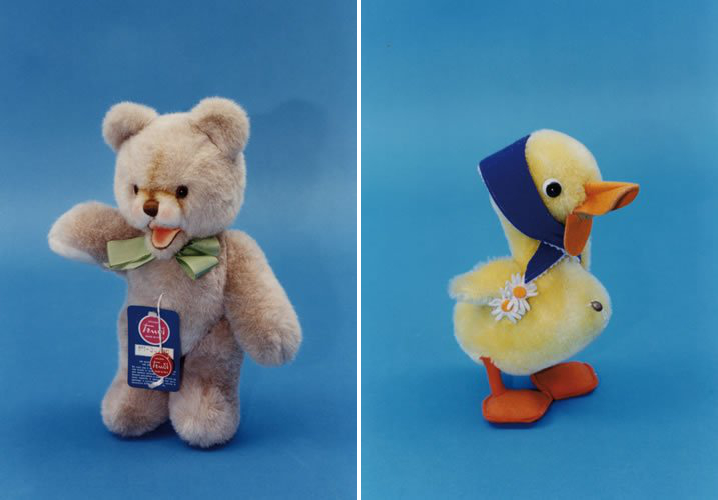 1970
These are the years of growth. Trudi's collection is enriched to meet the requirements of an increasingly demanding market, which causes the company to continuously renovate its collections and start the production industrialization process. The company participates in the first trade fairs, such as the Milan International Toy Fair and the Nurnberg International Toy Fair. In these years, Trudi soft toys begin to be inspired by the real world of animals, being less puppet-like. Mrs. Trudi, forced to stay in bed because of an accident, continues to put her tireless creativity to good use, adapting to a situation that allowed her to cut and sew only small soft toys. She creates the first "Miniature" characters.
1980
Trudi evolves and becomes a successful brand. From the "Miniature" characters the "Trudini" and "Mini Trudini" are born, smallsized collectable soft toys that would become the company's best sellers and would open new markets. At the end of the 1980s thanks to the innovations occurred in the clothing industry, for the manufacturing of puppets, eco-fur materials are introduced.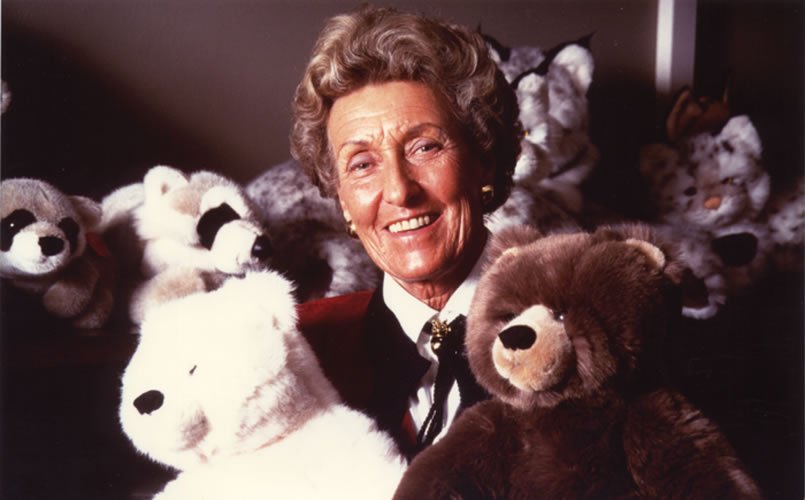 1990
Trudi becomes famous abroad as well. Some Group's branches are set up in Germany and Spain. The diversification strategy continues with the acquisition of Sevi, Europe's oldest brand of wooden toys and accessories. Trudi is awarded the UNI EN ISO 9001 certification, which further proves its top quality standards. In 1992 the "Sweet Collection" – the smallest soft toys in the world are launched in the market: in just 9 cm they faithfully reproduce all the animals' characteristics. In 1996 the Walt Disney Company, draws up a licence agreement with Trudi for the production and distribution of Disney soft toys on the whole European market. The collaboration with Warner Bros will also start very soon.
2000
Trudi realises it is a strong and wellknown brand, able to express values and emotions. Trudi is no longer just a synonym for soft toys, it can launch in the market its own licences, with important partners that share the company's values and philosophy, which are bound to become successful lines. The first Bussi characters are created: tender soft toys characterised by a heart-shaped wooden pendant, a sweet smile and a loose-jointed body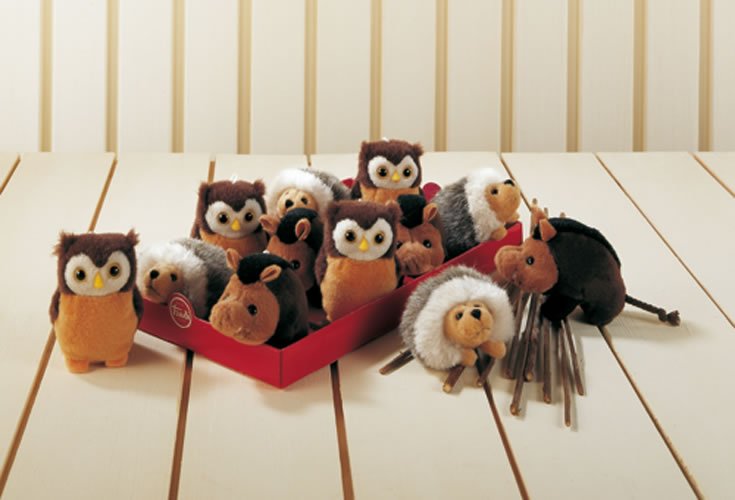 2014
1954-2014. It is Trudi's 60th birthday. In 60 years of history we have seen people accomplish great things together with Trudi. Hug, feel, enjoy, excite. A story of kids and grown ups. 10 years of emotions! Fun, Love, Joy, Complicity and Tenderness. Even today, everything starts from an idea that becomes a sketch, that becomes a pattern. The seamstresses bring the dream to life. This is how Trudi plush toys are born. In 60 years Trudi has shared people's emotions. We are happy to see you, dear Trudi, still so passionate! It's good to see you still so playful! Best wishes for your 60 years!